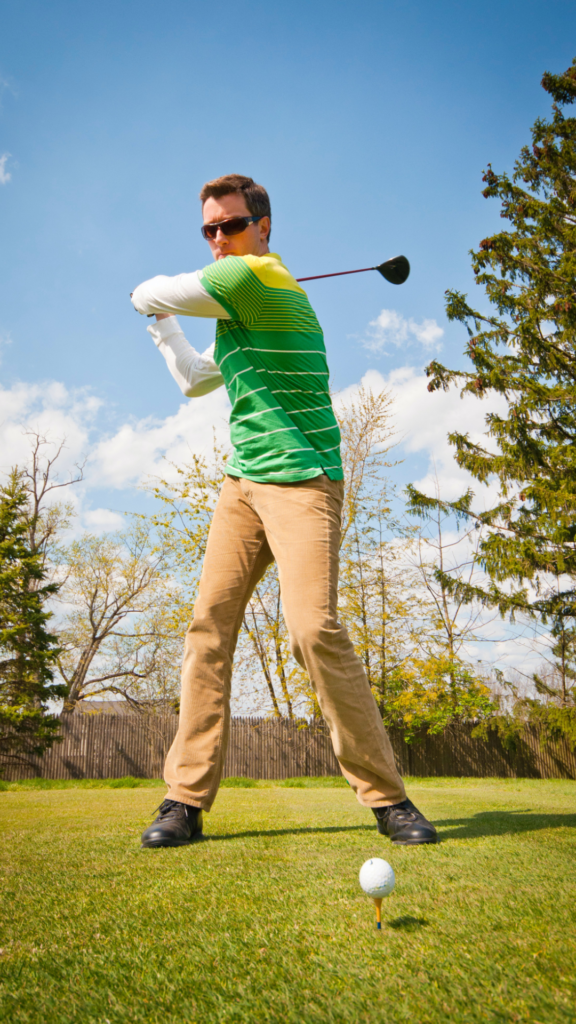 This is a 4 week specialty clinic designed for golfers emphasizing leg strength, core and rotation, hip strength, and overall conditioning. This program is applicable to other rotational sports such as paddle and tennis or for anyone who wishes to use Pilates as a means to increase overall strength as well as sports performance. The clinic is designed as a 4 week program.
BOOK NOW
Sign Up For Our Classes
Email us with any questions or inquiries or call 1-917-859-4322.
We would be happy to answer your questions or schedule your first class.
Semi-Private Buddy and Private 1-on-1 sessions are always scheduled through Donna directly.
We want to hear from you. Let's connect.