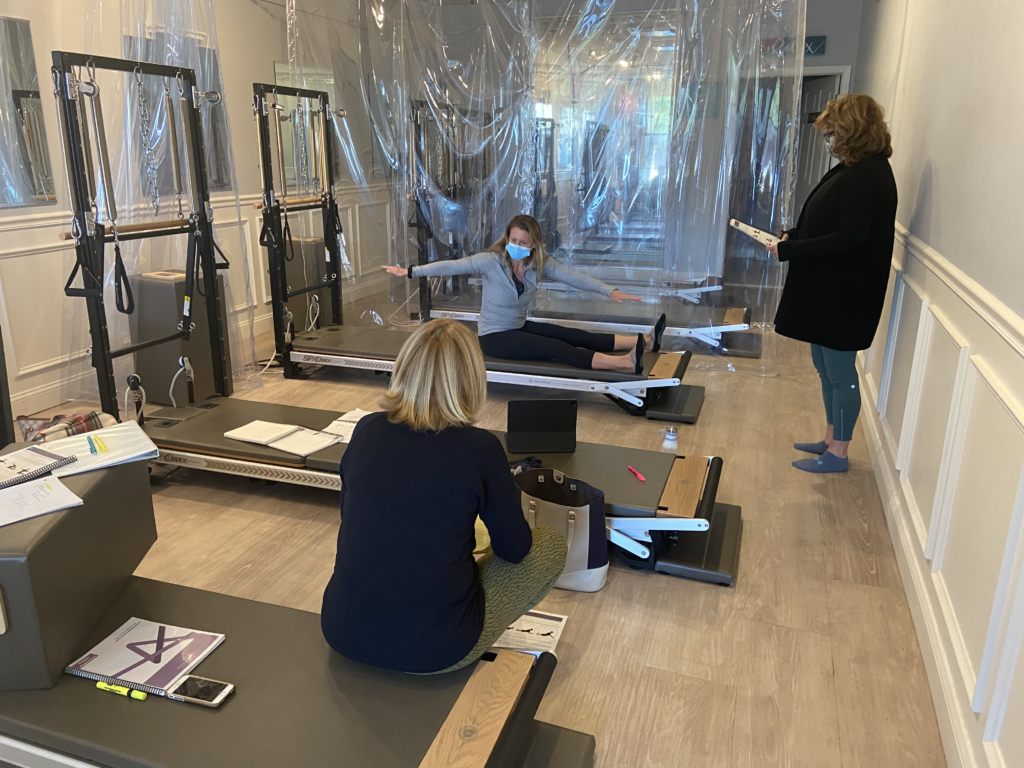 Join the Pilates Fit Life family and find education, support and community to develop your Pilates career. Our talented, dedicated educators combine the best of traditional and contemporary Pilates to bring you a thorough understanding of the Pilates method. Learn and grow with programs that develop your mind, body and career. Please contact Donna if you're interest in registering.

Contact Donna directly to save your spot in the next available teacher training!
Sign Up For Our Classes
Email us with any questions or inquiries or call 1-917-859-4322.
We would be happy to answer your questions or schedule your first class.
Semi-Private Buddy and Private 1-on-1 sessions are always scheduled through Donna directly.
We want to hear from you. Let's connect.