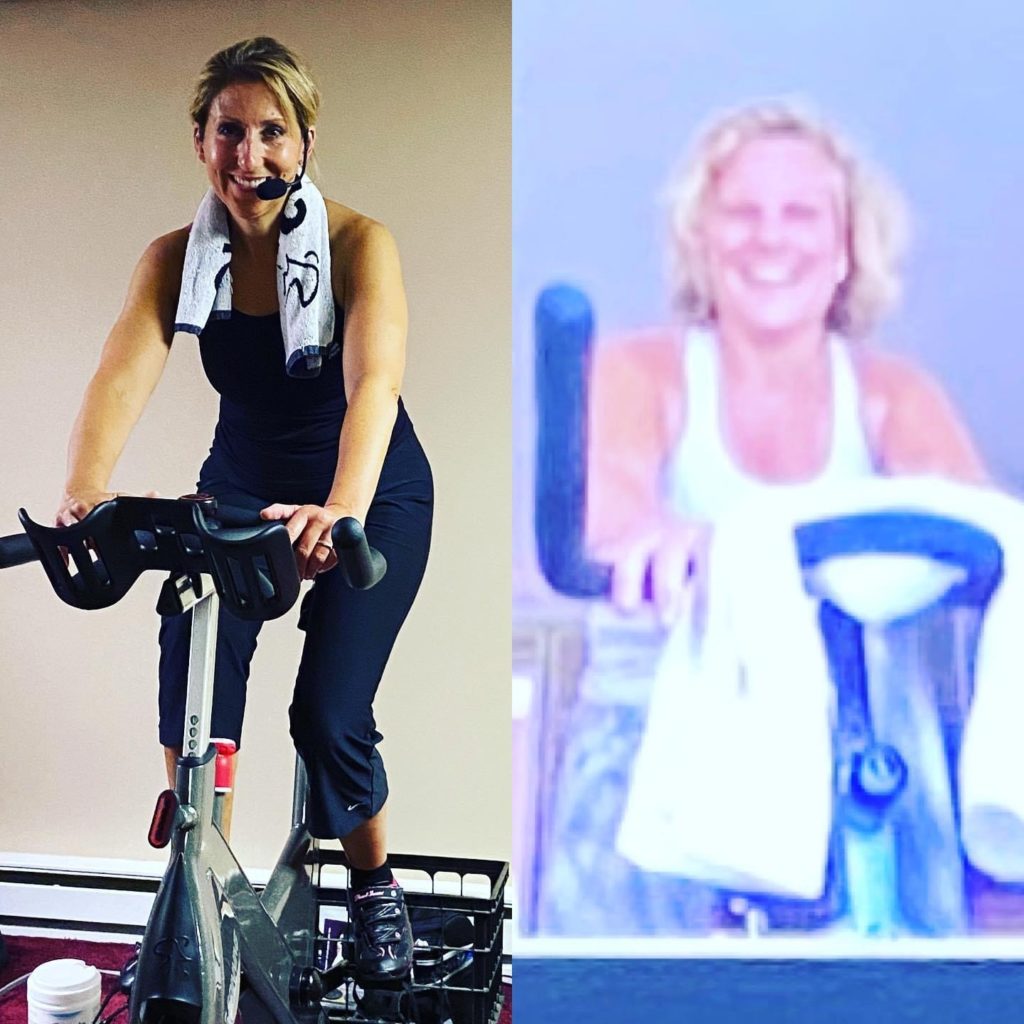 For those who want a guided cardio experience on their personal bike. Join our virtual indoor cycle session from the safety and convenience of your own home!
BOOK NOW
Sign Up For Our Classes
Email us with any questions or inquiries or call 1-917-859-4322.
We would be happy to answer your questions or schedule your first class.
Semi-Private Buddy and Private 1-on-1 sessions are always scheduled through Donna directly.
We want to hear from you. Let's connect.