Pilates has been absolutely critical during my pregnancy journey. I started Pilates over 2 years ago with Donna at Pilates Fit Life and I can't imagine my life without it. Attending class multiple times a week taught me proper technique and got me into amazing shape. Upon becoming pregnant, Pilates remained the focal point of my workout routine. I continued to attend multiple classes weekly and the studio's in-depth knowledge of modifications required throughout pregnancy created a safe and trusting environment. Starting Pilates prior to pregnancy was so helpful in order to easily make modifications and better understand my body as it changed during pregnancy.  Pilates strengthened my core, glutes and legs, and improved my balance and stability, which kept me feeling energized and healthy during each trimester. Recovery from delivery and pregnancy can be challenging, but all the work I did was well worth it. I felt strong days after giving birth and was able to bounce back faster than anticipated. Six weeks postpartum, I am back at Pilates like I never left !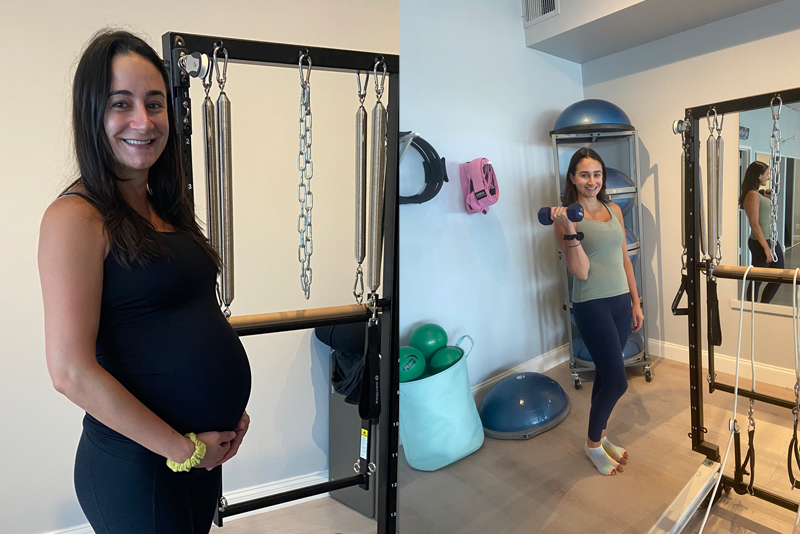 Email us with any questions or inquiries or call 1-917-859-4322.
We would be happy to answer your questions or schedule your first class.
Semi-Private Buddy and Private 1-on-1 sessions are always scheduled through Donna directly.
We want to hear from you. Let's connect.